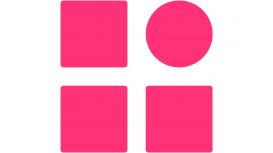 Accountants etc. are experts in helping small and medium-sized owner-managed businesses. We're more than just accountants, we'll do all the usual stuff you'd expect your accountant to do; file accounts, complete your bookkeeping and payroll, and ensure you're as tax efficient as possible.
However, we believe that businesses deserve much more than that. We pride ourselves on the ability to provide a friendly, relaxed and approachable service without losing any of our professionalism.
---
Special Offers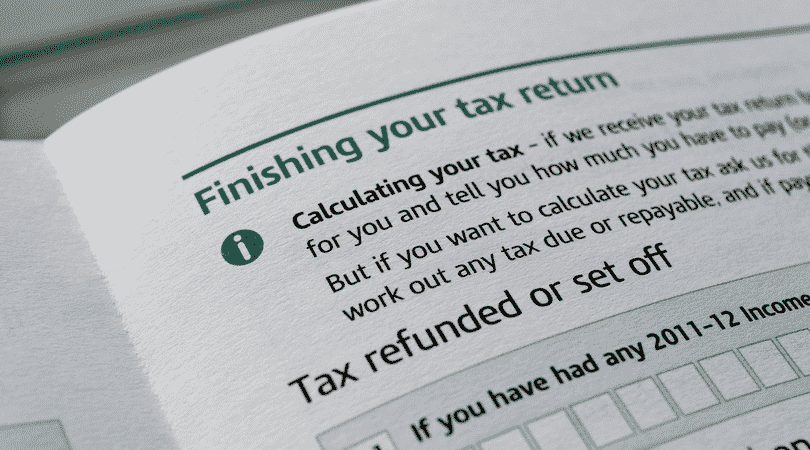 As part of the above service, we can analyse your self assessment tax return to see if any tax savings can be made and we can also review the form to see if there are any anomalies that need to be addressed before the return is submitted. This process helps to minimise your risk of a HMRC enquiry into your tax affairs.
Services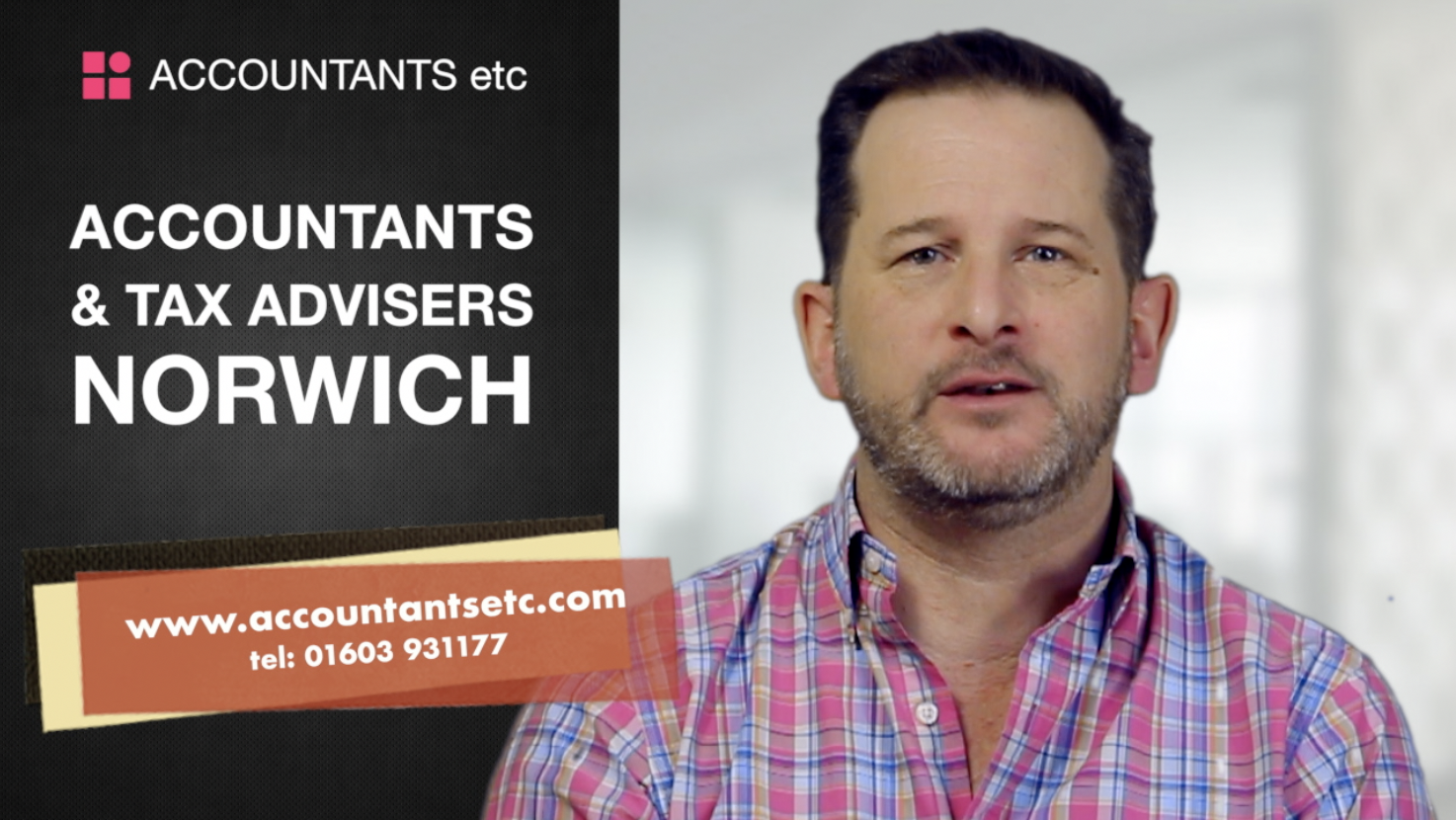 We provide a full range of cost effective accounting, bookkeeping and tax services. Meaningful, well-organised financial records ensure your business operations run more efficiently on a daily basis.
If you work for yourself, run a small business or limited company, then we can help with all of your accountancy needs. We work to help you get chunks of time back each week to do more of what you love.
If you're looking for predictable monthly costs, then a fixed fee accountant is definitely for you. Our fees start from £24pm and thanks to our transparent pricing you can get an instant online quote.
Products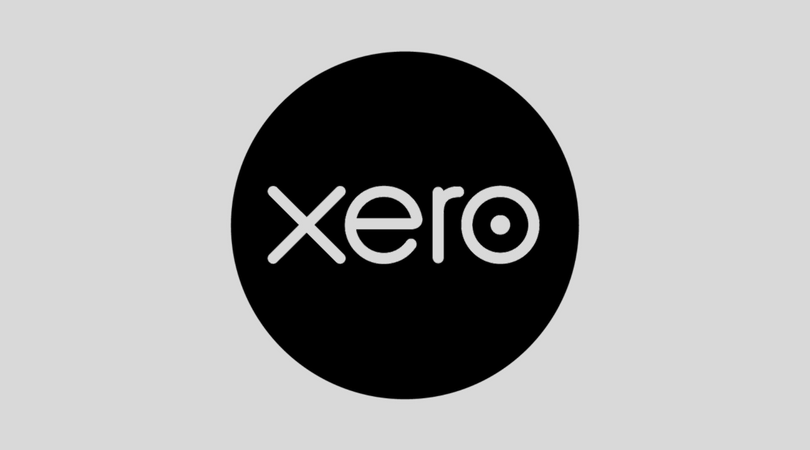 Xero is the emerging global leader of online accounting software that connects small businesses to their advisers and other services.
Underpinning the growth and profit of all small businesses is effective financial planning and accounting. Xero is based on the principle that small businesses are highly sensitive to shifts in their balance sheet and cash flow. Their ability to monitor financial performance in real-time and plan ahead is crucial. Watch the introductory video below.
Persons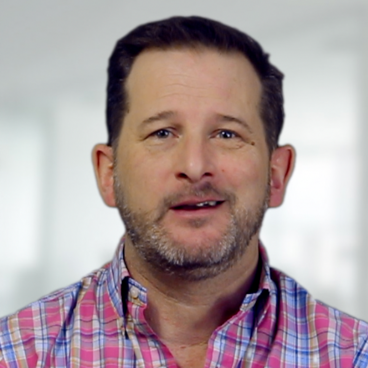 Hello, I'm James Churchill the founder of Accountants etc. With over 20 year's experience in both practice and industry, we're here to make accountancy simple and cost effective for your business, with packages from just £24 + VAT per month.
We're a friendly and approachable team and instead of confusing clients with financial jargon we pride ourselves on plain speaking. We recognise that no client is the same, but working with you on an individual basis we'll get to fully understand your goals.
We're always happy to answer questions and talk you through any problems. For a free initial meeting, please call or email me.
Reviews and Ratings
E. Clarkin, Norwich, Norfolk
We have been very impressed with James at Accountants etc, and all of his staff, from start to finish. I wouldn't hesitate to recommend this company for all accountancy needs. Thanks very much once again from all at GeeFX Studios.