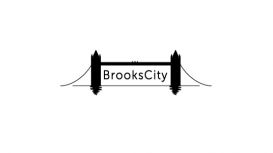 BrooksCity offers a full range of accounting and tax services to small and medium-sized businesses, startups and entrepreneurs in London. We work in partnership with you to become a key part of the

business, helping you identify ways in which you can increase profits, improve cash flow, and minimize tax liabilities. With our help, you will have a clear vision of your business and tax affairs on a continuous basis.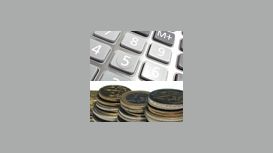 Andrew Cross & Co. is a firm of Accountants based in South East London offering accounts, taxation and business advisory and support services to a wide range of businesses and individuals. At Andrew

Cross & Co. we provide a cost-effective, high value solution to meet all of your financial needs. We work hard to get to know you in order to deliver timely, individual advice on how to improve your business and personal wealth.
Paul Financial Consulting is a Professional firm of Accountants based in Lewisham, South East London offering accounts, taxation and business advisory support services to a wide range of small

businesses and individuals. At Paul Financial Consulting, our mission is to add value to your business and our commitment allows us to offer high quality, low cost accounting services, whilst providing personal attention to every single clients' needs.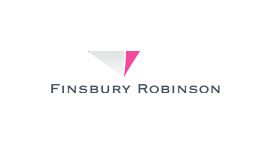 Its simple, we are fascinated by business and the variety of life that it brings. We love all aspects from the entrepreneurs just starting their venture, to the established business looking to

increase revenue streams, right through to the anticipated money making exit. Then contact us at our Blackheath office today! We would love to talk to you about the challenges you and your business face, so why not arrange a free, no obligation meeting?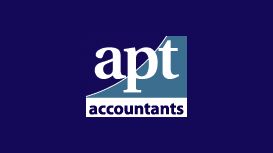 We are a well established local firm of qualified and experienced accountants providing an accountancy and bookkeeping service for all types of business. Whether you're a small business requiring a

small amount of in-house bookkeeping assistance, or a larger business looking for a tailored accountancy solution, we'll be able to help.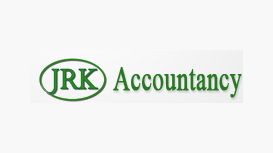 We offer accountancy services, financial services and business start up advisory services to individual clients and those in small and medium sized businesses. We cherish the importance of personal

contact answering to client's communications. We offer a comprehensive range of services at affordable prices, giving you and your business friendly and professional assistance at your disposal.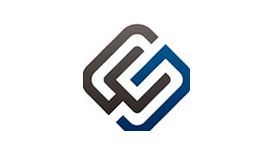 Tax planning advice plays a vital part in the lives of many professionals, on a personal as well as on a business level. Shabbir & Co can help to ensure that you not only pay the right amount of tax,

but also minimise your tax liability as far as possible.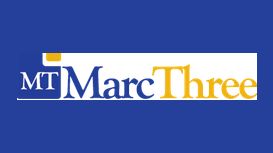 Marc Three is a family business founded in 2009. We are located in South East London providing accounting, tax & business services to businesses across London and surrounding towns. We pride ourselves

of our honest, committed professionals, who combine technical skills and experience to solve complex business issues. We believe having a dedicated team to support you is pivotal to success.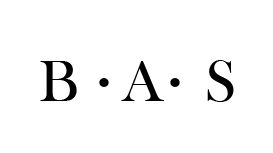 At Britannia Accountancy Services, we understand that entrepreneurs are driven by vision and thrive on change. We know the importance of seizing the advantage in a constantly evolving environment. We

appreciate the powerful sources that motivate small and medium-sized businesses (SMEs). We see the obstacles and the opportunities and we share your vision. We truly believe that life is what you make of it.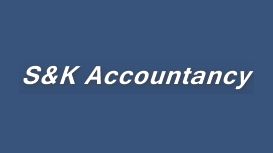 There were an estimated 4.8 million businesses in the UK which employed 23.9 million people, and had a combined turnover of £3,100 billion. Small businesses alone accounted for 47 per cent of

private sector employment and 34.4 per cent of turnover.