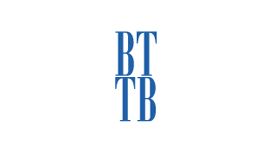 Welcome to Beyond The Trial Balance, an integrated and cost-effective bookkeeping, VAT, Payroll, Tax and Accounts service for Limited Companies, Partnerships and Sole Traders. After all, we offer the

same services as your current accountant and bookkeeper. Or do we? In fact, we offer a complete, integrated service with no unnecessary stages and no hidden charges. Beyond The Trial Balance is an inexpensive and professional solution to your financial managment issues.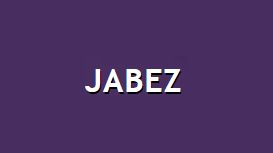 We manage your records and cashflow to enable you make proper accounting returns to all relevant authorities including HM Revenue and Customs (HMRC). We take care of all your bookkeeping while you

concentrate and divert your valuable time towards other resources and developing your business.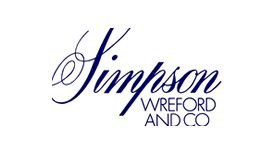 At Simpson Wreford & Co, our Chartered Accountants and Tax Advisers understand that your business never stands still. While our home is now in the Royal Borough of Greenwich, our roots trace back to

1886 in the heart of the City of London, so we know a thing or two about growth and change. Whether you are a sole trader, or head a company turning over millions, we offer a full range of services to support you as your business evolves.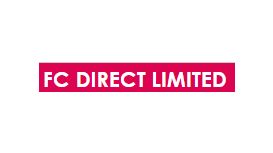 FC Direct Limited is a local accounting service provider in Woolwich, London. We work in partnership with ambitious contractors and innovative businesses to improve their financial performance. Our

goal is to enable our clients to maximize the wealth created from their investment of time and money in their business or social enterprise. We take a strategic view of our clients business by using our technical expertise and industry knowledge.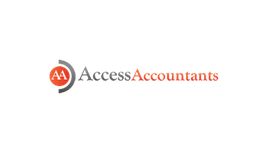 The single most asked question is "shall we form a company, partnership, a combination of both or shall I go it alone?" We provide services for completion & submission of annual tax credit forms & you

can rely on wealth of knowledge & experience which we have gained in provision of service for a number of years.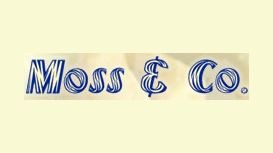 Moss & Co. is a new Accountancy and book-keeping firm in Dagenham Essex. Established 2001, we cater mainly for local businesses, IT contractors, Restaurants, self employed and small limited owner

managed businesses profit not over Ј2.5 million, Cab drivers, recruitment and Estate agencies. We pride ourselves as different from other local Accountants as we strive to work closely with all clients who are primarily from introductions and referrals from existing clients.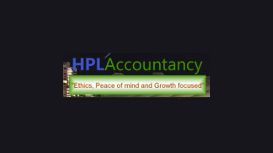 A firm of accountants, we specialise in tax advice services and we are here to help you reduce your tax bill. We want to also let you know that we are a community focused firm, therefore, apart from

helping you save money, we share the success by committing at least 10% of our profits to foster positive changes in our local community. Our Unique Value Propositions? We Care!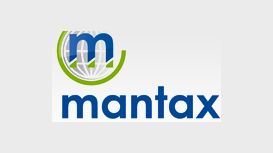 We are a pro active and dynamic firm of accountants and tax advisors offering full range of accountancy, taxation and audit and related services. Our team has an extensive knowledge across all

business sectors and we offer one stop solution to all your accountancy, payroll, taxation, auditing and other compliance issues. We are specialised in SME market as our client portfolio includes right from business start ups to established medium sized enterprises.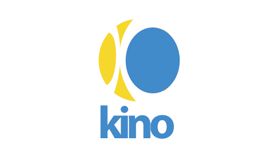 Kino & Co is a leading firm of accountants located in South East, England. Our staff have years of experience in providing tailor-made solutions to both individuals and businesses. We take into

account the individual needs of each client, assessing their situation with an open mind, and giving them the best advice possible to minimize tax liabilities and help them attain a more financially secure future. Our areas of expertise are in both business and personal accounting.
Macturner Accounting Ltd, Dagenham based accountants, are here to save you time and money. We are in business to provide a lasting solution to the challenges you face in staying ahead with the

Bookkeeping and Accounting function of your business. We are committed to assisting your business from when you start nursing your business idea to the highest possible level of growth you desire for your business. The playing field for business changes each day.