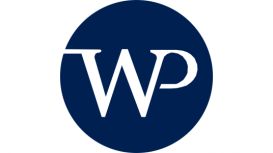 William Price & Co provide accountancy and bookkeeping services in Bristol. Please use the above details to make contact and don't forget to mention that you were referred by Accountant DB. Please

ensure that you contact William Price & Co, Bristol to establish whether impromptu site visits are catered for, or an appointment is required before visiting.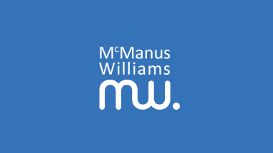 Accountants for all seasons in Clevedon and Somerset. Help with tax returns, book keeping, general financial running of your business. Introduction to cloud accounting. Accountants for sole traders,

small, and larger businesses in Bristol and the surrounding areas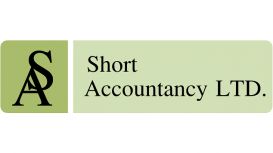 Is your business looking for a reliable accountancy firm that gives you a high-quality service with affordable prices? Saving you time, money and the stress of dealing with your accounts and tax? Give

Short Accountancy LTD a call; we can discuss your accountancy needs and how we can help. We can arrange a meeting or if you're busy, give you a rough quote over the phone or by e-mail. Office hours are between 10:00am and 4:00pm, Monday to Friday. Evening and weekend appointments available!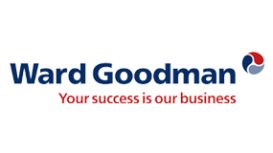 Ward Goodman offer a range of accountancy, financial planning and business support services for individuals and businesses throughout Wimborne, Ferndown, Poole, Bournemouth & Dorset Ward Goodman is an

established accountancy practice that has been serving the people and businesses of Dorset and Hampshire for over 25 years.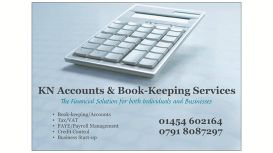 I offer a full range of accountancy and bookkeeping services to small and medium sized businesses, including: On/Off site work, Collection & Delivery of all paperwork, Tax/VAT & End of year returns,

PAYE/Payroll Management, Business Start-up Credit Control & Admin support. Based in Thornbury, covering Bristol to Gloucester Tel: 01454 602164 Tel: 0791 8087297.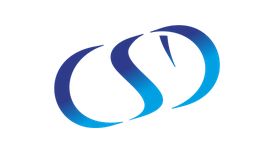 If you own or run a business or maybe have just made the decision that this is what you would like to do, we want to give you the support to help achieve the best possible return on your investment

and efforts. As accountants, we provide all the crucial accounts services that you and your business need. But first and foremost, we are business people - so we understand what it's like to run a business and have the clarity of vision to support you in your aim to drive your business forward.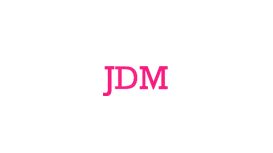 JDM has been supporting businesses throughout the South West for the past 7 years, during this time we have built an enviable reputation for providing a quality and reliable service with sound advice

always on hand. Many of our clients state JDM have not only been an invaluable knowledge and supporting resource but have often saved them money; this has been achieved in a variety of ways from tax planning, to implementing efficient processes and management information.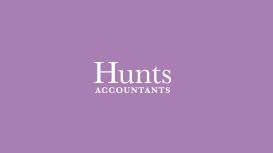 At Hunts Accountants, we like to do things differently. We are an imaginative, ambitious team of accountants continually striving for ways to improve service and streamline processes. Significant

investment in technology allows us to use our time together more effectively. Liberated from the traditional number crunching we are able to personally advise, guide, support and review.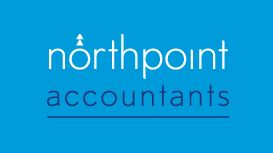 Northpoint are an experienced firm of Chartered Accountants with offices in Alton, Hampshire, and Poole, Dorset. We provide high quality accounts, compliance and business advisory services to

businesses and individuals in Hampshire and Dorset. We love to help businesses improve their profitability, and we do this by providing constructive, no-nonsense advice based on many years of experience at the forefront of business enterprises.
This sustained success is the result of a willingness to constantly adapt to the ever accelerating pace of change. The organisation continues to amass a wealth of experience that helps clients large

and small, private and commercial, rise to the fresh challenges that present themselves to society and business. One thing that has not changed, however, is our values - we have always been committed to honesty and integrity. We are dedicated to doing our very best for each and every client.