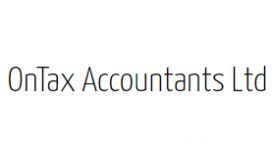 Ontax Accountants In Dunfermline, Fife, assist local businesses by taking the hassle of book-keeping, payroll, tax and vat out of your hands. Quickly and efficiently we process & file ensuring

everything is up to date and submitted on time. Having 65+ testimonials on our website (some you will know!) will give you the confidence to appoint us to look after you. We cant wait to meet you and help you!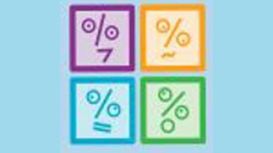 Crunchers is an accountancy practice servicing small and micro businesses, including start-ups, specializing in business development. All the standard accounting and bookkeeping services are

accompanied by having access to our own business club, seminars and coaching designed to support growing your business.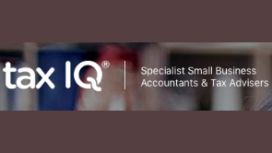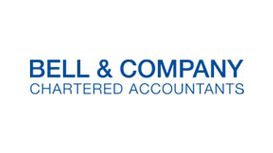 Whatever your needs, we can help. Bell & Company is a firm of Accountants based in Perth offering accounts, taxation and business advisory and support services to a wide range of businesses and

individuals. At Bell & Company we provide a cost-effective, high value solution to meet all of your financial needs. We work hard to get to know you in order to deliver timely, individual advice on how to improve your business and personal wealth.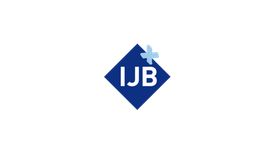 Established in 1986 at our office in Dalkeith, we opened an office in Dunbar's High Street in 2011 and added our Edinburgh office shortly after in 2013. Our two partners, John Campbell and David Brown

are both members of the Institute of Chartered Accountants of Scotland and have over forty years of experience in the profession.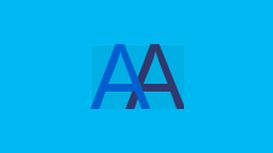 I act for a diverse client base which includes individuals, Sole Traders, Partnerships and Limited Companies. They cover a broad spectrum of industries from the Building and Construction Industry

through the Agricultural Sector to Shops and Service Industries. I also act for a number of individuals and companies active in the North Sea Oil Extraction industry. I am a Sole Practitioner with over 20 years experience in taxation and accountancy.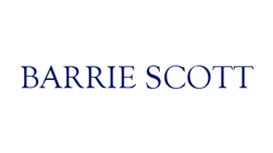 In addition to statutory auditing, accounting, tax and payroll services we provide advice on how to improve and develop your business. We are here to help you achieve your goals. We work hard to get

to know you in order to deliver timely individual advice tailored to your specific needs. This ensures real long term continuity of service for our clients.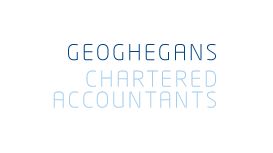 Geoghegans is an Edinburgh-based firm of chartered accountants. We offer a wide range of services and seek to be refreshingly unique in how we deliver them. Getting to know us could be one of the best

moves you ever make. Since 1918 we've done things our own way, preferring to remain resolutely independent, despite major consolidation within our industry.
Local Edinburgh Accountant with over 10 years experience, providing a full range of bookkeeping, payroll and accounts services to small and medium sized businesses in the Edinburgh area. We understand

that running your own business is tough, especially in today's economic climate.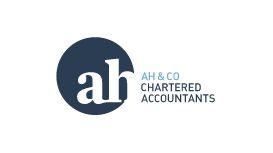 We're an experienced firm of chartered accountants, but we're not your average collar-and-tie people. We're thorough and precise and mad about numbers, but most of all - we're friendly. Precision is

at the core of everything we do, from accounting and tax returns to payroll and auditing.