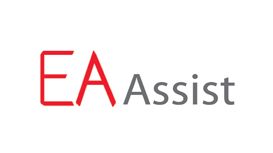 Preparing your own payroll and financial records can be a complex and stressful process. More importantly, it can take your valuable time away from running and developing your business. Outsourcing

this business function can allow your business to direct its resources to more productive and profitable tasks. EA Assist offers a professional and efficient business support service tailored to suit your business requirements.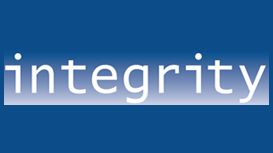 Integrity Tax and Accountancy Solutions is a family-run business with its primary focus on high ethical and moral standards that should be at the heart of all good accountancy and tax. These core

values are fundamental to Integrity's business and are based on strong Christian and professional principles.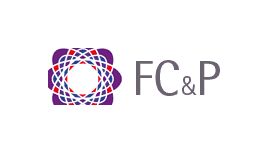 FC&P is a multi skilled partnership offering expertise in taxation, annual accounts, bookkeeping and accounting systems and Companies House issues. With offices in Suffolk and Essex we have been

assisting small and medium size business with their accounting problems for over twenty years.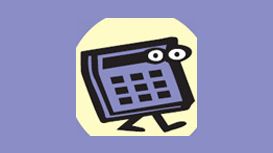 Hello, I'm Kerry and I'd like to tell you a bit about Kerry Butcher - Book-keeping and accountancy services. As I'm sure you've guessed by now I'm the Kerry in Kerry Butcher and I deal with businesses

who are looking to grow but need that extra pair of hands when it comes to bookkeeping and accounts. At Kerry Butcher accountancy services we are a small team so you're always assured of a personal service, we really appreciate the issues facing a growing business.
Whether it's for day-to-day book-keeping, monthly payroll or end of year accounts, van Dijk Accountants has the expertise, knowledge and service to ease the pressure on you to keep your accounts and

taxation affairs up to speed. To access a wealth of information visit our resource centre or view our free factsheets.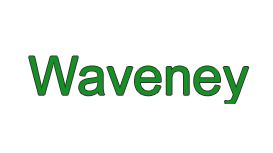 Having run my own small business for over 8 years, I know that finding the right business advice and support can be difficult. Being able to trust that the person you are working with has the skills

and knowledge to help you and is willing to spend the time to get to know you and answer your questions is important. This is why I believe accounting isn't just about putting figures in a spreadsheet, it's about me working hard to make sure I support you to achieve the small business success you want.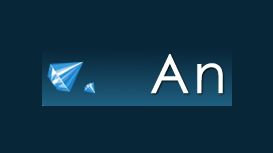 Whether you are a sole trader, partnership or a limited company, we have the total solution for all your business needs. We offer pro-active friendly advice that will help you to make your business

more successful, profitable and tax efficient. Above all we are approachable!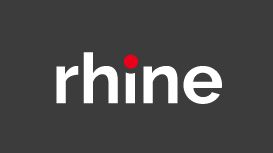 We are well-established as one of the leading local firms of accountants in Ipswich, and work with businesses across Suffolk who are looking for quality accounting services at highly competitive

rates. We understand that taking care of your accounts can be quite a challenge, but with our help, you can feel confident that all of your accounting and bookkeeping is in safe hands.
Are you someone who is finding themselves putting important business and accounting paperwork to one side only to find that you are overwhelmed? Or thinking about opening a new business but do not

know where to start? Or looking for a reliable accountant to support your business?. Since we work from home, we offer flexible, personal and friendly services to our clients. In exceptions, we can arrange to meet out of office hours.
Whether you need advice on setting up your business, including company formation or you're in charge of a growing company, we've got the financial support you need. Business plans, budgeting and

forecasting are all key to setting up and growing a thriving business.