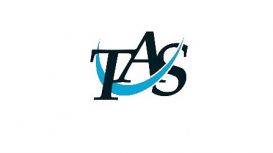 As Tax Advisers and Accountants in Birmingham and London, we specialise in helping small and medium sized businesses get their financial processes in order. From everyday bookkeeping through to year-end tax returns, we have the skills, knowledge, and experience to deliver a seamless accounting service.
Having been established for over a decade we are committed to helping all type business in the complex and often daunting world of accounting. From the small business owner through to providing support with HMRC investigations, we have a wealth of expertise across a number of sectors. As our TAS client you will receive a friendly, efficient and affordable accounting service and advice that is second to none from our dedicated team of account professionals in Birmingham and London.
---
Contact Details
The Accountancy Solutions
Unit 115-119 Fort Dunlop, Fort Parkway
Birmingham, West Midlands
B24 9FE
Larger Map
Get Directions
Services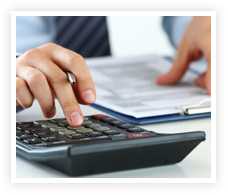 As
Certified Accountants and Tax Advisers
, we have lost count of the number of self-assessment forms that we have completed for our clients in Birmingham and London over the years, so let us help reduce your year-end worries. We provide Tax Return Services in Birmingham and London and all over the UK in person, on phone and online.
Testimonials
After working with another accountancy firm with never ending problems, I decided to go with TAS, and I'm so glad! After 2 years of working with them, I've never had any problems. Everything is always done on time, and they always keep me informed. Fantastic service with a very professional team!
We struggled to find a good accountancy firm to work with, but when we found TAS, we could see they were by far the best. They're so professional and so efficient. Extremely good service.
We would definitely recommend to business who are in difficult situation and need good advice regarding their tax issues.
Middleham, North Yorkshire
Very helpful and proactive. After searching long I contacted TAS and they provided excellent services and explained everything. Completed my overdue accounts very swiftly and submitted all tax and vat returns. Also communicated with HMRC to settle the outstanding tax debt. I would recommend them to anybody who need accountancy services.
Reviews and Ratings
We do not have any reviews about The Accountancy Solutions available right now.